How to deal with kids.
How to know if somebody really loves you.
And how to deal with somebody who doesn't love you.
.
We are all entitled to our rights because fuck arteries!
How to make friends.
And how to keep friends.
And who really needs friends when wine exists?
And speaking of wine… How to look and feel your best at a party? Two words: Wine Bra.
And if wine can't cheer you up, there's only one other cure for sadness.
Because… fuck arteries!
No matter how bad your hair day is, it's really not that bad. Only this is THAT bad.
Don't underestimate people. If there's white people that can dance, there's people that can do anything!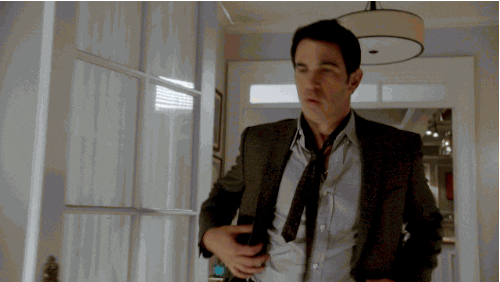 Dieting? Fuck that noise! Diarrhea has you covered.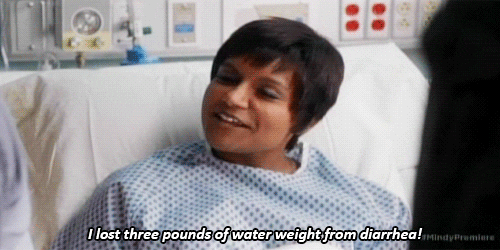 Charity and fighting for a cause you believe in is important, no matter what that cause may be.
Most importantly, don't stress out if life isn't going as planned. It's just buffering!